YOUR 1, 2, 3 WHISKY ORDER EXPERIENCE
1. SIGN UP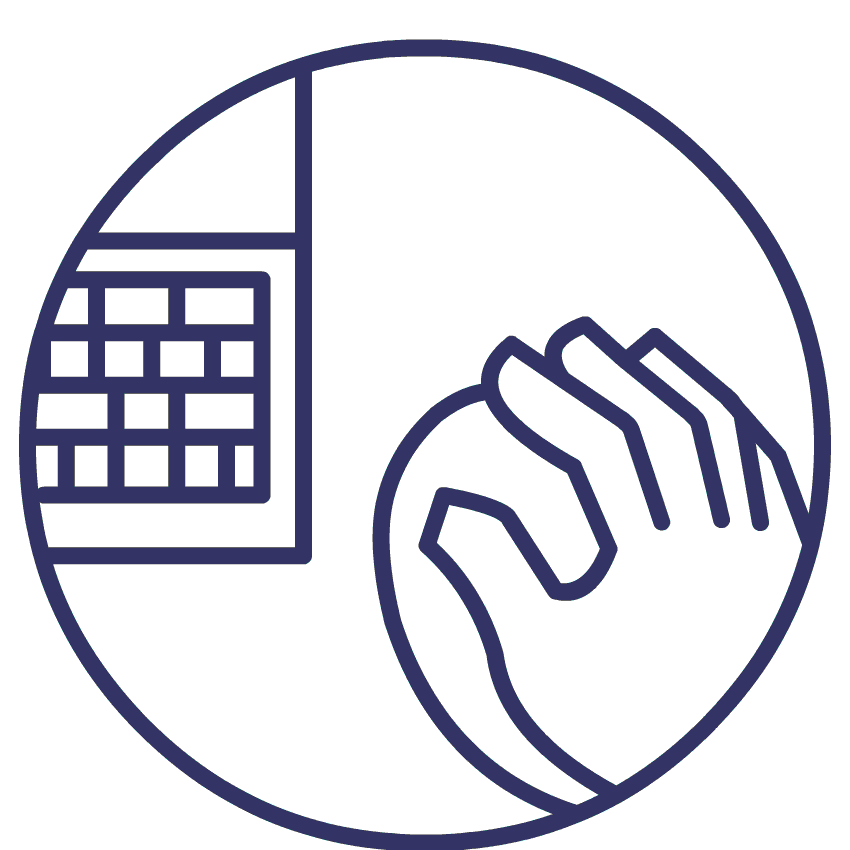 Order yourself a monthly parcel of whisky goodness. Feeling really generous? Send it as a gift!
2. FLYING WHISKY!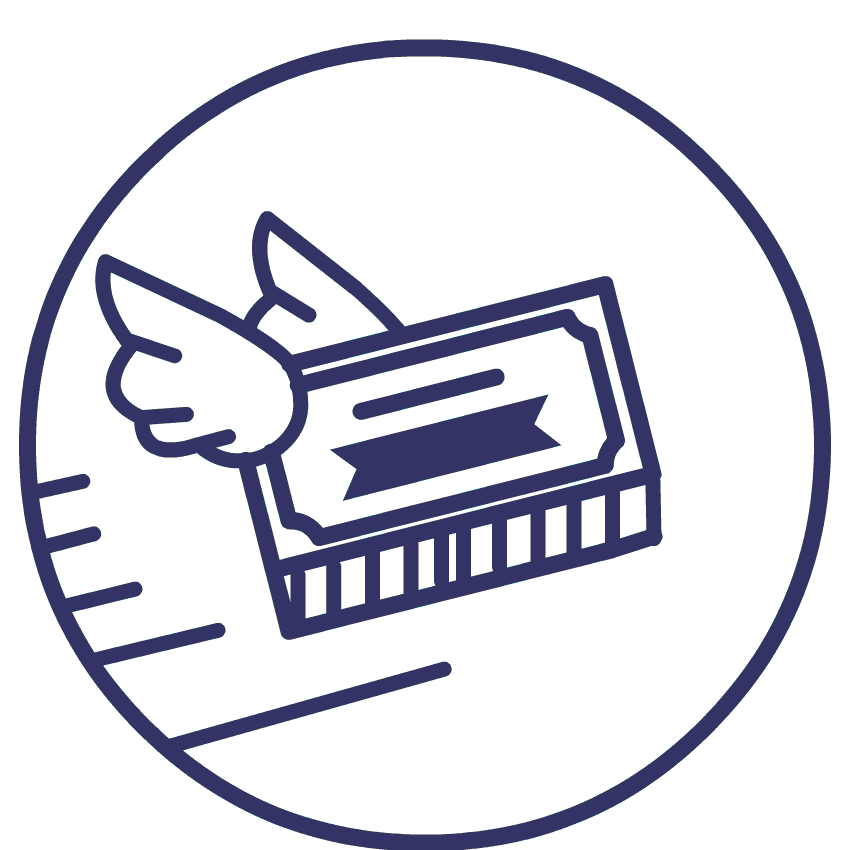 A hand picked selection of whisky samples will journey through space and time right to your door.
3. ENJOY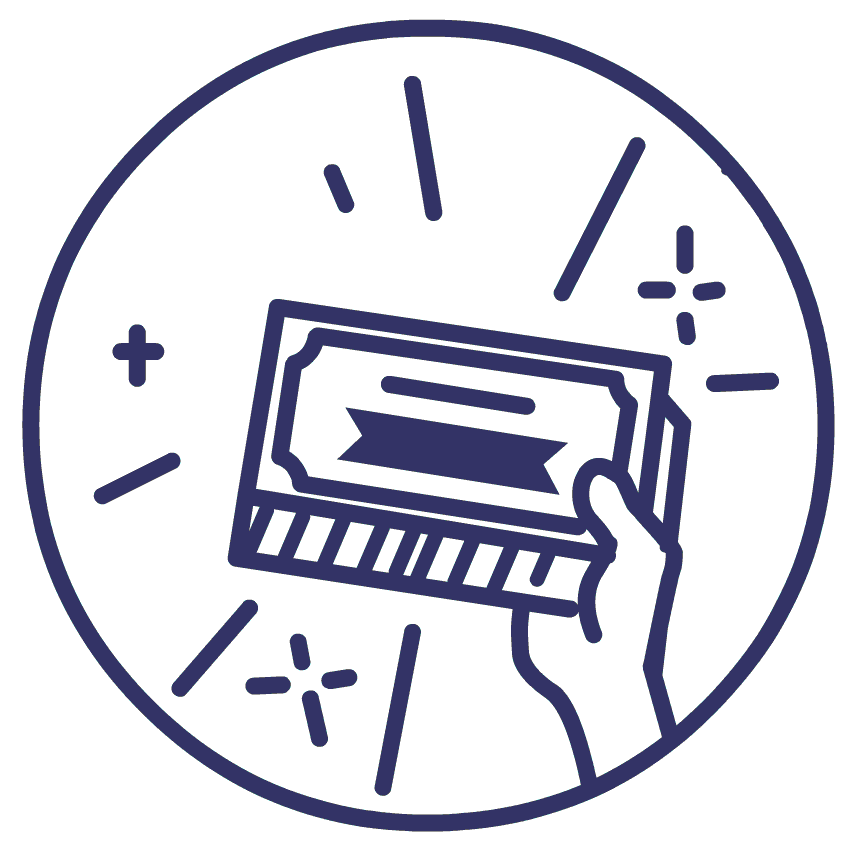 Open and enjoy your monthly tasting of whisky delights. Sip it or share it - it's your call!
AS FEATURED IN




WE WANT YOU TO BECOME PART OF OUR EXCLUSIVE WHISKY CLUB!
HERE IS HOW IT WORKS
Every month we send you a parcel of whisky goodness containing a themed selection of malts from all corners of the world. A world of whisky is poured into neat little 30ml sample bottles for your tasting journey. Each month we send you up to 5 samples of a delightful whisky for you to sample and enjoy.
You will learn all about the distilleries involved in each sample complete with detailed notes, unique insider information and a delightful tasting mat.
Basically we want to make it easy for you to try new things without taking a gamble on an unknown bottle. 
AN EXCLUSIVE WHISKY CLUB!
Each delivery will ship directly to your door on the 14th of each month. 
There are no contracts or commitments
Each month is unique, varied and informative
Cancel or skip a month anytime! YOU control your subscription
Shipping is free to all Australian states, yes Tasmania, this includes you.
$10 AUD shipping to the USA
HERE IS WHAT OUR MEMBERS ARE SAYING!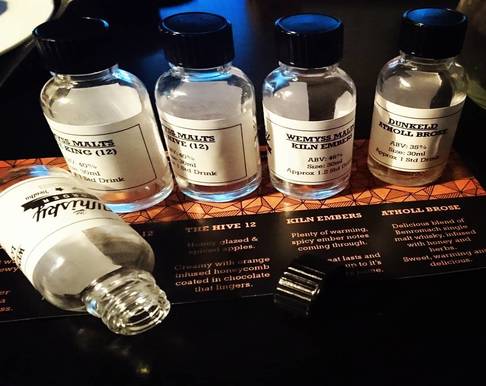 "It's some properly great whisky! Just fantastic!"
- Daniel from Melbourne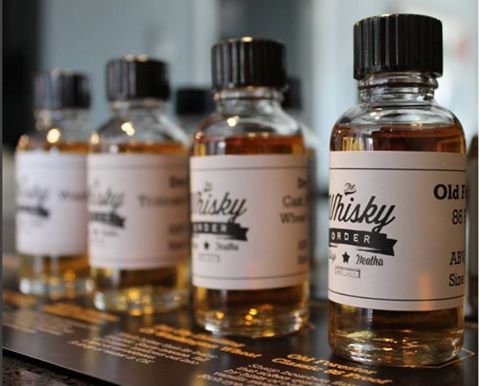 "an excellent setup, they have become part of my collection!"
- Mark from Adelaide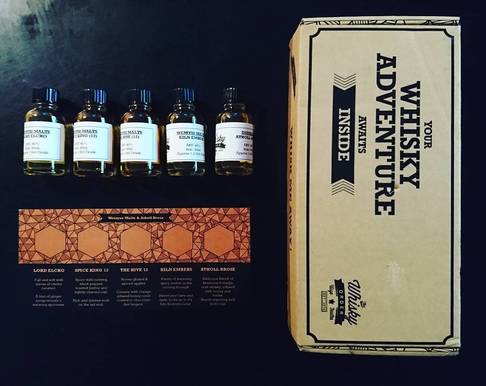 "We love getting our monthy whisky surprise!"
- Sarah from Sydney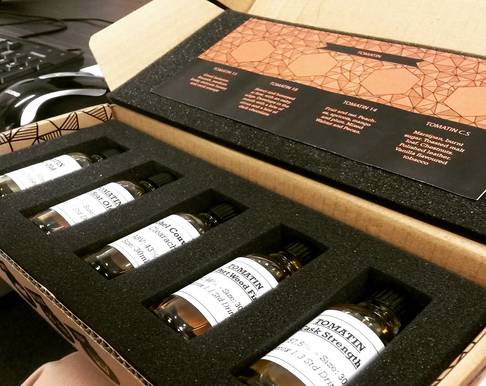 "Coming home to this once a month is amazeballs!"
- James from Brisbane